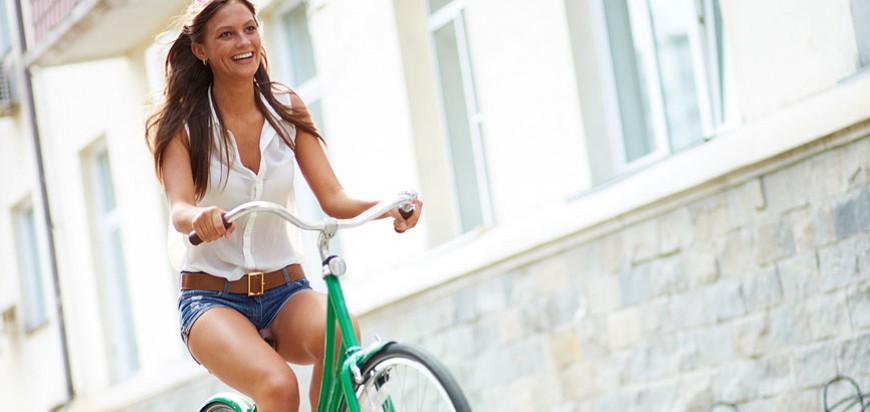 Seasonal Picks for Athens, GA Attractions
Shopping in Downtown Athens
Mar 05, 2018
We may boast an unbeatable music scene, but our collection of local clothing stores offer up some truly amazing finds for those with a shopping bug. From boutiques flaunting the latest fashion trends to hidden gems found at antique shops, however you show off your style, you'll be able to find it in Downtown Athens. Plus, most of the stores are within walking distance of each other!
On Trend Fashion: Red Dress Boutique offers designs that are fun, feminine, and perfect for welcoming in spring. The Indigo Child is fit for music lovers with indie outfits and signed guitars lining the wall. And Cheeky Peach carries brand-favorites including Free People and Seychelles to help you express your ultimate style.
Vintage Shops: Atomic Athens offers a unique collection of retro clothing and accessories. For antique lovers, Starlite Showroom and Vic's Vintage are inviting shops with good, vintage finds around every corner.
Read other posts