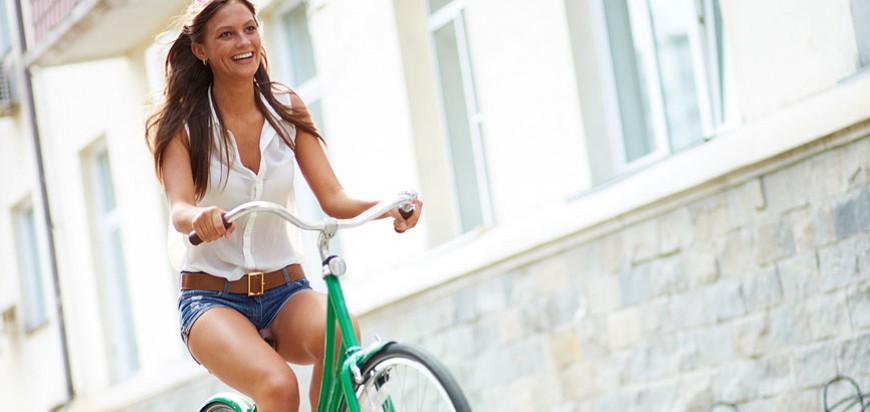 Staff Picks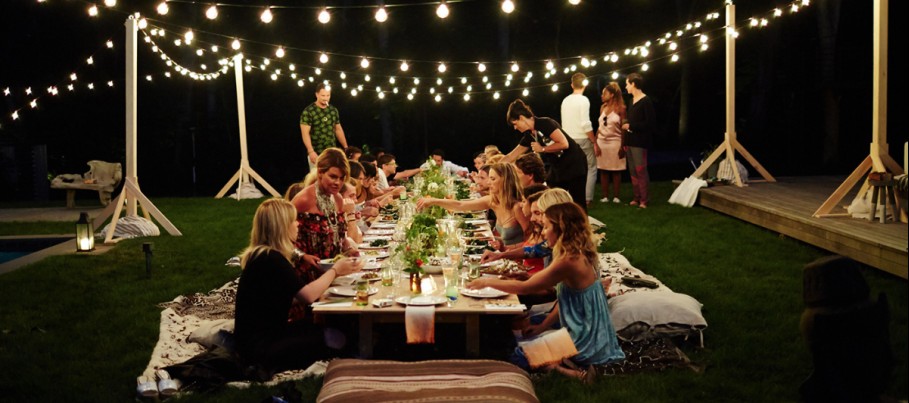 Autumn's Return to Athens
When people think of fall in Athens they're likely to mention pitch-perfect weather and a season bustling with festivals. Here's an insiders guide to a few of our faves:
October 9th @ 4:00 pm
Gather your loved ones for a Sunday dinner with that fuzzy feeling of home followed by a silent auction at the 6th Annual Autumn Harvest Feast, located at The Hill. This historic locale dates back to America's antebellum period, and come Sunday the area will be filled with over twenty chefs and farmers called in from around Athens.
October 22nd @ 10:00 am
Though the name may give you pause the Lickskillet Artist Market and Festival is a terrific opportunity to cruise for art on the cheap, and even pick up a shiny souvenir to bring home. Taking place the Lyndon House Arts Center, there will also be activities aimed towards kids, live music pulsating in the air and food trucks for when you need to refuel.
Read other posts