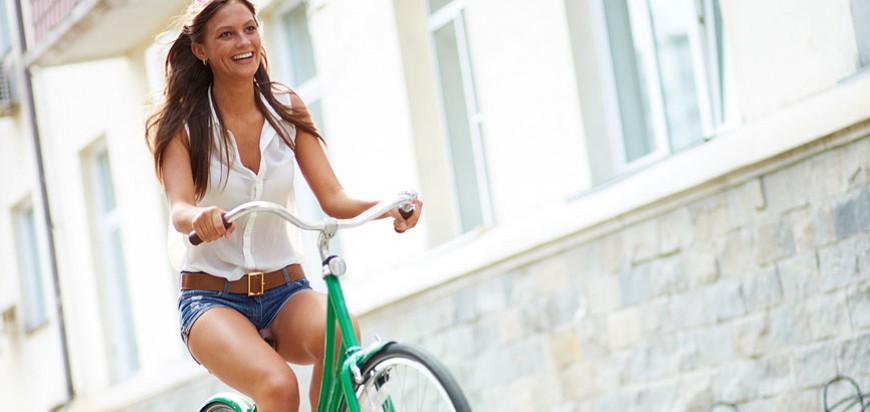 Staff Picks
Dog-Friendly Athens
Sometimes when you travel you don't want to leave you furry best friend behind. Thankfully, at our downtown Athens hotel, you don't have to! We're proud to be a pet-friendly establishment and we've provided a list of great Athens activities you can do with your dog:
1. Bishop Park. Less than ten minutes from our Athens hotel, 33-acre Bishop Park is a great place to take your dog, with plenty of walking paths and it's a great spot to have a picnic and toss a Frisbee around.
2. The Sandbar. While your furry friend probably won't want to try the zipline at this Broad River recreation area, The Sandbar does allow dogs to come along on their kayaking tours up and down the river. Doggie life jackets are recommended for puppies and small dogs under thirty pounds.
3. Memorial Park Dog Park. Located within Memorial Park, this 1.5-acre, off-the-leash dog park is free to the public and very popular with the local pooches. Your dog will make new friends and enjoy running around to their heart's content.
4. Annie's Sweatshop. Don't be mislead by the name, Annie's is all about eco-friendly, handmade pet products. No mass production, no unethical labor. Bring your dog in for a stylish and environmentally-conscious collar or harness that they can show off at the dog park.
5. North Oconee River Greenway. Less than a mile from the Hotel Indigo Athens, is a 3.5-mile multi-use path that runs from the Sandy Creek Nature Center to Dudley Park. Open daily from sunrise to sunset, the greenway is quiet and scenic, a great place to take your buddy for a nice, long walk!
Read other posts