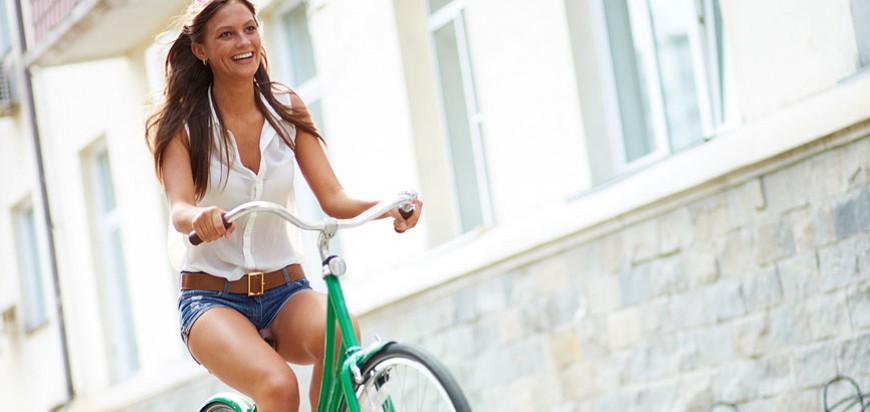 Staff Picks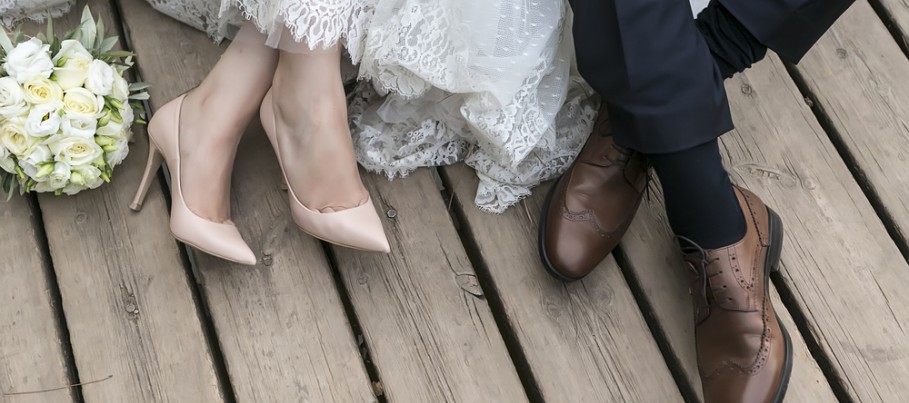 Five Reasons to Wed in Athens, Georgia
The wedding business is booming in Athens, and it doesn't take much to see why. Our Athens hotel is more than equipped to give you the wedding you've been dreaming about, but there's plenty more reasons to tie the knot here in the Classic City!
1. Flowers from Elizabeth Ann Florist. When looking for flowers to deck out your special day, look no further than Elizabeth Ann Florist, just fifteen minutes from our downtown Athens hotel. They're always on top of the latest trends, from wildflowers to succulents and burlap to metallics.
2. The Sweet Trend. For the sweetest wedding anyone could want, The Sweet Trend provides with chic and stylish dessert buffet tables made to reflect your personal tastes and favorite desserts. No matter what you choose from the menu, The Sweet Trend will make sure it's as color-coordinated as it is delicious.
3. Southern cocktails. Having a good ol' fashioned Georgia wedding means good ol' fashioned cocktails like Mint Julep Sweet Teas, Moonshine Cherry Cocktails, Pepper Jelly Margaritas, Honeysuckle-Watermelon Cocktails and more! Have them served Mason Jar-style for that extra Southern touch.
4. Founders Memorial Garden. Located less than a mile from our hotel in the heart of downtown, the garden is a hidden gem that's perfect for wedding photos. Secluded, private and beautiful, it's a great place to document your pre-"I do's."
5. Athens Wedding Music. A musical trio that makes every wedding more elegant, Athens Wedding Music works closely with the bride and groom to select the perfect music and ensemble for your wedding, based on size, location and personal music preferences to create the perfect atmosphere for your perfect day.
Read other posts