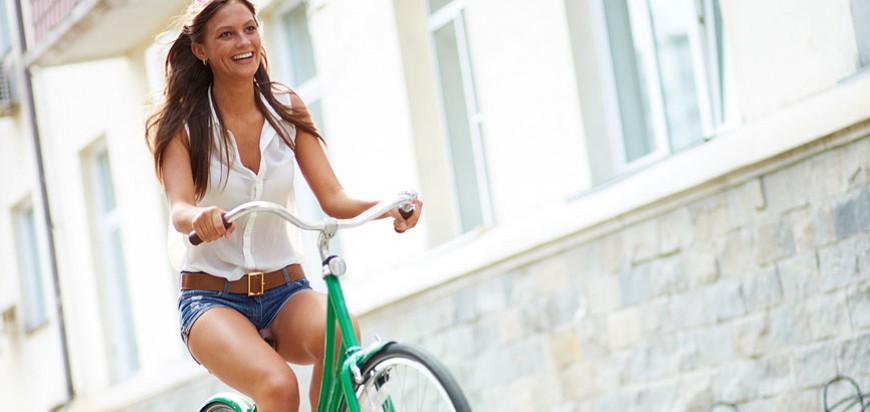 Staff Picks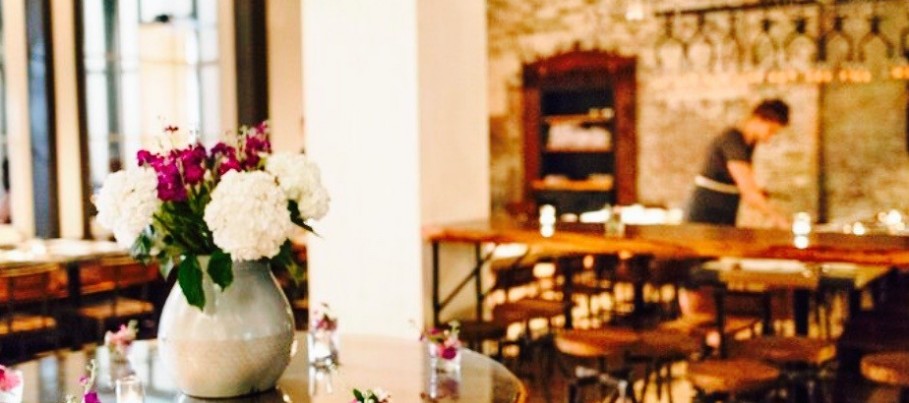 Sitting Down to Dinner with Cupid
Went down to Georgia this Valentine's Day? Athens bursts with upscale dining establishments that manage to set the mood right. Eat till your heart's content and enjoy a memorable experience that lasts, when you reserve a candlelit table for the special cherub in your life.
LRG Provisions
Relationships new and old enjoy are sure to enjoy LRG Provisions' Valentine's Day fixed course dinners. An authentically romantic evening is a given at this rising newcomer.
Last Resort Grill
When Last Resort Grill moved into the property of an iconic music club, transforming its walls with local artwork, their southern-inspired cuisine quickly garnered acclaim.
The National
This is a popular Mediterranean-style restaurant is strongly reminiscent of a traditional European bistro and features an extensive wine list. If your date is a foodie they'll be in heaven.
La Dolce Vita
Say amore when you slip into an Italian mood at La Dolce Vita. Featuring an abundance of pasta and hand-tossed dough, their gnocchi alla sorrentina might send you over the moon.
Read other posts