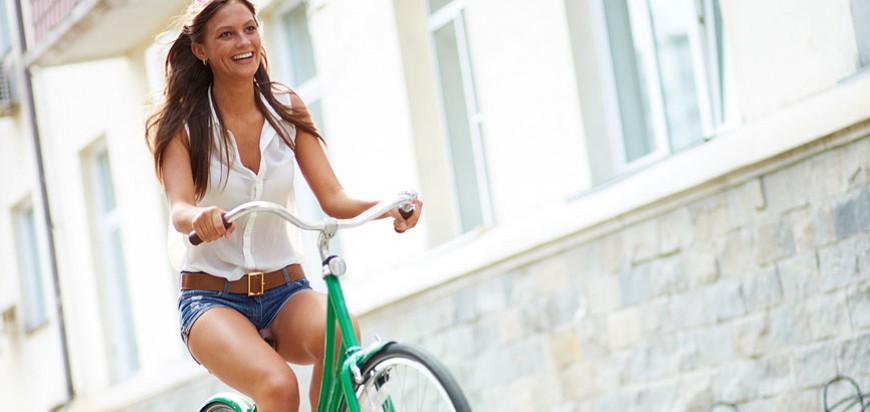 Staff Picks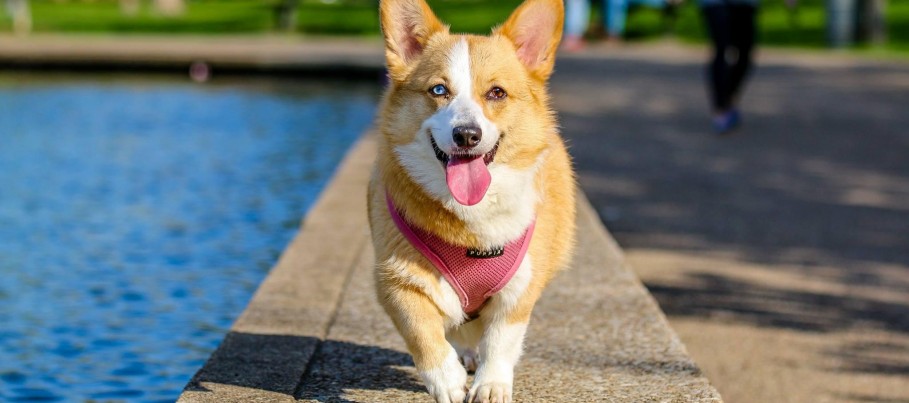 Dog Days Done Right
At Hotel Indigo in Athens, we know that many of our guests come with at least one four-legged member of the family. As a proud pet-friendly hotel, we're excited to recommend these equally accommodating spots around the city:
Bishop Park: At 33-acres there's plenty of room for your pooch to roam while you enjoy an afternoon picnic.
The Sandbar: While there's no harness available for pets to try the zipline, your dog is welcome aboard on kayaking tours (life vests are recommended for smaller dogs).
Memorial Park Dog Park: With over an acre of land within the larger Memorial Park, this dog park is a free, off-leash oasis for dogs and their owners.
Annie's Sweatshop. We know what you're thinking, but this shop is the number 1 place for environmentally-friendly, handcrafted pet products. (No unethical labor here, just the proud sweat of an artisan's brow).
Remember, in Athens, everyone is welcome, and that means Fido too.
Read other posts