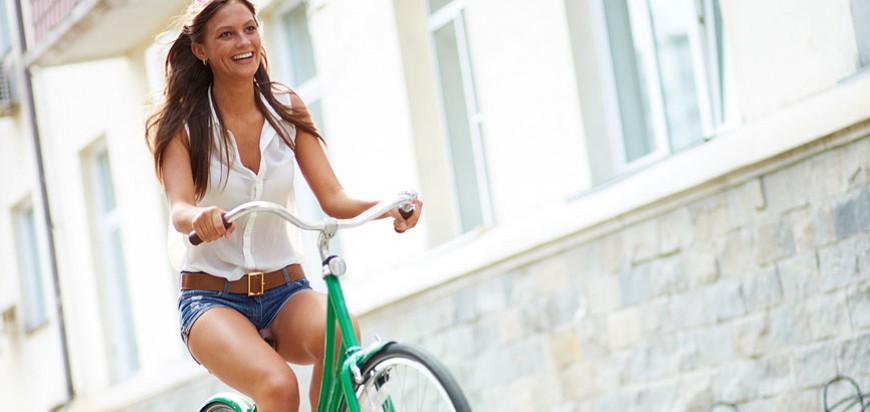 Staff Picks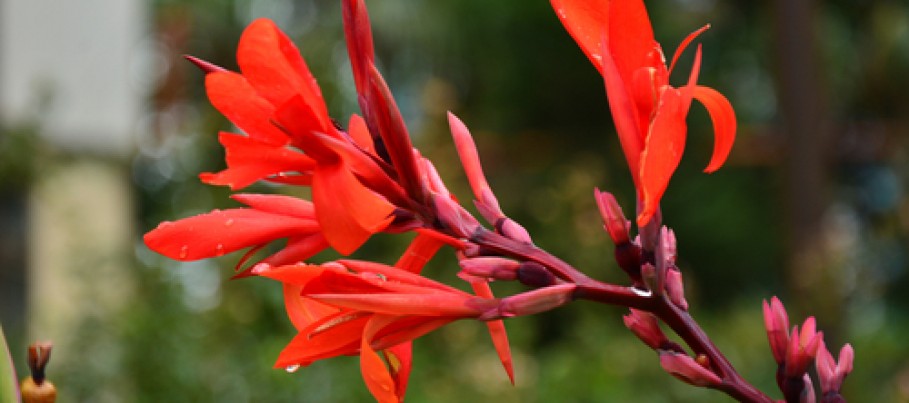 Find a Living Museum in the State Botanical Garden of Georgia
For a relaxed exploration of nature without leaving Athens, you may want to visit the State Botanical Garden of Georgia. The horticulturalists at this free-of-charge "living museum" will give you tours of their grounds and tell you a bit about the plants growing there. The staff is passionate and knowledgeable—one of their favorite fun facts is that you can use stinging nettles to soothe arthritis.
Besides their greenhouses and their gardens dedicated to local flora, flowers, plants with healing properties, and others, the State Botanical Garden also houses seven trails. Along these trails, you can enjoy seeing both native plants and animals, (and enough birds to make this a recognized birding hot spot). If you can take on their White Trail, their most challenging hike offered, you'll see very few invasive plants, and even come across an old chimney left where a farmhouse once stood.
If you happen to be in Athens in June 20th and are looking for something to do during the night, there will be a full moon hike offered. During this hike, you'll learn about nocturnal creatures, constellations, and the moon from an experienced staff member—and you'll see the garden in a new way under the full moon's light.
After exploring the gardens, or before the full moon hike, you can enjoy dinner at the nearby Last Resort Grill. While it may have an ominous name, they're rated one of the best restaurants in Athens, and they offer some traditional Southern food staples, including grits and pork belly. For something a little different, you may want to try their deconstructed BLT non-sandwich.
If you want to cap off your day with a nice drink, you can continue to experience the Athens locale at the Madison Bar & Bistro back at the Hotel Indigo. This bar offers beer from the local micro-brewers Terrapin and Creature Comforts, so you can continue celebrating the region.
Address: 2450 S Milledge Ave, Athens
Read other posts