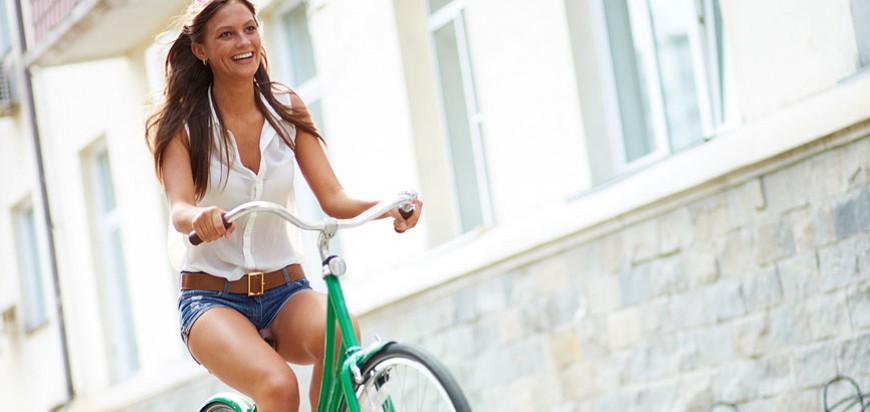 Staff Picks
Go, Dawgs!
Sports fans won't want to miss visiting the Sanford Stadium during their trip to Athens. This Stadium is home of the locally loved Georgia Bulldogs football team, and it's fairly close to the Indigo Athens Hotel, about one-and-a-half miles away—which means you could even walk to avoid traffic.
Tailgating is a huge part of the Sanford Stadium experience, so you may want to take the opportunity to bring a picnic lunch and a few beers before the game. Showing up early will also give you the chance to meet some local football fans, and residents of Athens, who can give you even more suggestions for things to do during your stay.
While the Bulldogs aren't scheduled for their first game until early September, if watching them is something that interests you, you may want to scope out your tickets early—particularly if you want a good seat. They're a team growing in popularity, and the crowd should be just as exciting as the players.
If the game has you saying "Go, Dawgs," by the end, you can walk less than a mile away afterwards, for dinner at Dawg Gone Good BBQ. This is a great place to pick up Southern classics—not only barbeque, but also mac-n-cheese and greens. They're also well-known for the Southern hospitality of their service. If you're in the mood for something a little more exotic, Taste of India is also nearby, and they serve a wide variety of Indian foods. This is a particularly prudent choice if you're with a group of people with different dietary needs.
After the game, and your meal, it will be easy enough to return to Indigo Athens, and prepare yourself for your nighttime plans. Without as many concerns about parking and traffic, you're more likely to come back satisfied, and not harried.
Address:
110 Field St.
Athens, GA 30602
Read other posts