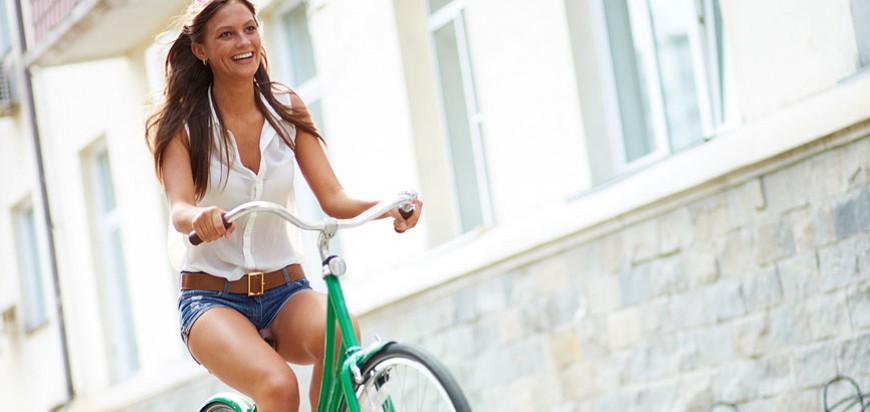 Staff Picks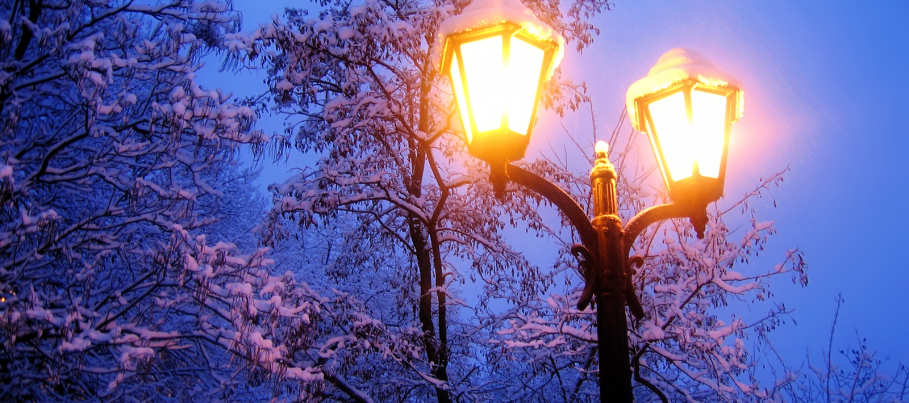 Rolling Out Santa's Red Carpet
Our assortment of family-friendly activities are destined to ensure a very merry December when Athens rolls out the red carpet this holiday season.

December 1st @ 7:00 pm
This year's Downtown Parade of Lights (at Hancock Avenue and Pulaski Street) is lending itself a "fairytale" theme while marching to the steps of City Hall for a great tree lighting ceremony, hosted by the jolly man himself.
December 3rd @ 5:00 pm
A Taste of the Holiday Season is an eclectic showcase of performing art. Bring your family to an evening of stand up comedy, spoken poetry, and flowing song - on stage at the East Athens Educational Dance Center.
December 10th @ 10:00 am
The Lyndon House Arts Center hosts the Holiday Open House, an affair of craft boutiques with the delightful sound of the Athens Flute Choir and a story activity for kids. Santa will be stationed inside for photos, too.
Read other posts