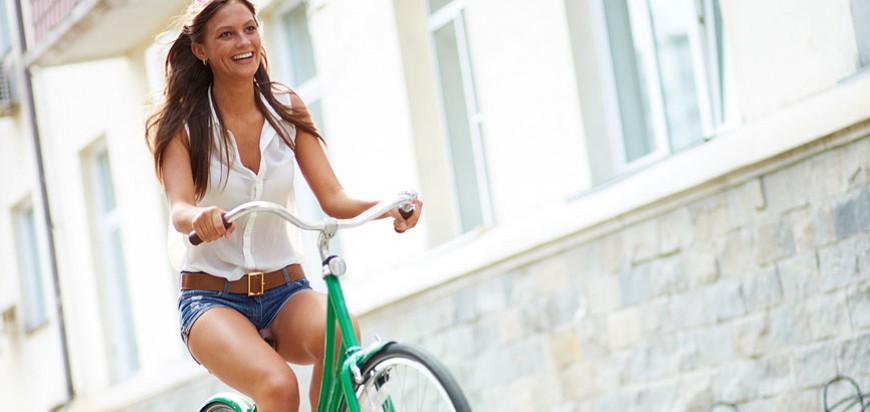 Staff Picks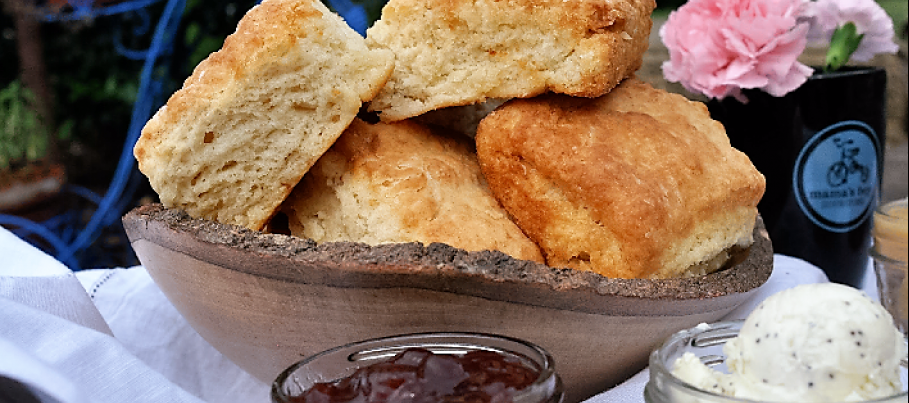 The Very Best Brunch in Athens
Sleep in until the sun reaches its highest point in the sky and chase away lingering last-night aches with our Athens picks for brunch.

Five Bar
Sunday mornings at Five Bar surround you in the sweet rhythms of jazz. They are an opportunity to rejoice in the power of good breakfast and one eye-opening Bloody Mary.
Last Resort Grill
Better known for their satisfying lunch and dinner offerings, Last Resort Grill's brunch is right on target. The bartender's blood orange mimosa comes highly recommended.
The Grit
The Grit is an excellent choice for any brunch aficionado. It's located in an historic building and its completely meat-free menu will make your vegetarian friends feel at ease.
Mama's Boy
It's reported that Mama's Boy bakes the biggest, flakiest biscuits in Athens, which is a kind of metric in the south. The interior has a lovely southern vibe that's hard to argue with.
Read other posts