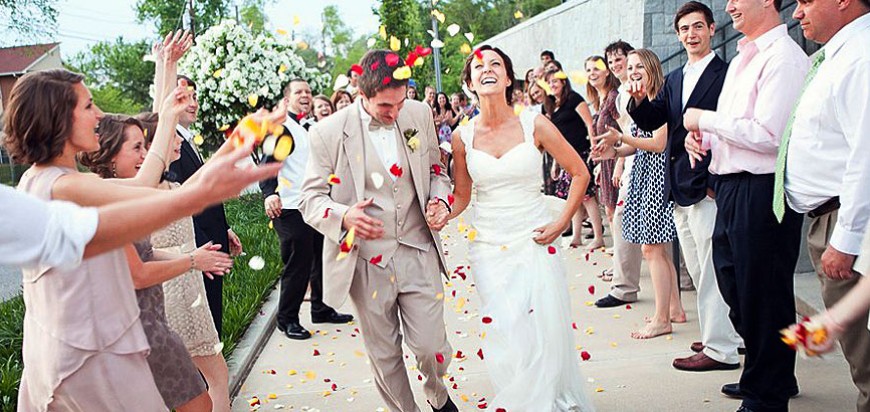 Weddings
Contemporary Wedding Venues in Athens, GA
Hotel Indigo Athens is the perfect venue for your rehearsal dinner, wedding or wedding reception. Our talented event staff will make your wedding planning as simple as possible and will reserve a wedding block of hotel rooms for your out-of-town guests. Our premier private event space, the Rialto Club, attracts couples with its modern, boutique layout designed for the perfect event flow. Exquisite features include hardwood floors, a separate bar lounge and dining area, built-in wine cellar, and granite stone accents. Intended as a music venue and private club, The Rialto Club is the location for the couple that wants a contemporary but comfortable feel.
Wedding planning is sometimes overwhelming so let Hotel Indigo Athens take all the guesswork out of planning your bridal events. Our professional staff will work with you and your family to plan the day of your dreams.
"Amazing to work with"
Hotel Indigo was amazing to work with for the room block for our wedding weekend in Athens. The sales team was responsive and accommodating. The staff were great and made our guests feel welcome. We would definitely recommend!
"Out of town guests stayed at this hotel"
Most of our out of town guests stayed at this hotel and we had the rehearsal dinner here plus a "good-bye" brunch on the

Sunday

after the wedding. The guests loved the hotel and the surrounding area and we could not be happier with the rehearsal dinner setup and the brunch

on Sunday

. We had three guests who needed gluten-free meals which I had failed to specify with the caterer - Indigo was right on the mark and provided those meals with about 15 minutes notice so that these guests got to sit with the other rehearsal dinner guests without missing a beat. There was a "chill" vibe throughout the weekend - the brunch was held in the gallery and guests staying in the hotel and even at other hotels were able to drop in, grab a bagel and cup of coffee, greet the happy couple and leave town on a high note. I would recommend Hotel Indigo for ALL of my wedding needs.
"Many out of state guests"
We had many, many out of state guests - so hosting our ceremony and reception at this gorgeous and modern hotel in their Rialto Room was perfect! The initial contact (Meg) transitioned into a new role and I began working with

their wedding coordinator

and Jessica and they picked up right at the exact spot!

Their day of wedding coordinator

helped us make the call to move the ceremony inside and provided beautiful options I had forgotten it was ever supposed to be outside! The staff of the hotel from set-up to clean-up was astounding and stayed all night to ensure event success. The Rialto Room has such a loungey, romantic vibe I fell in love the minute I saw it! The fee included a rehearsal time, most of a day for the wedding, as well as the honeymoon suite for 2 nights!