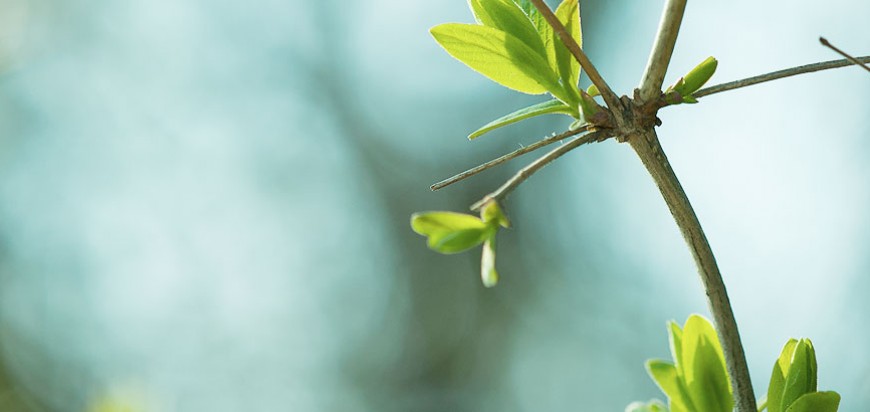 LEED Gold Certified Hotel
Hotel Indigo Athens is the first LEED® Gold Certified hotel among IHG's (InterContinental Hotel Groups') over 4,500 hotels worldwide.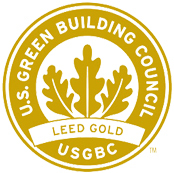 Developed by the U.S. Green Building Council, The Leadership in Energy and Environmental Design (LEED) Green Building Rating System™ is the worldwide standard for certification of the design, construction and operation of high performance green buildings. We believe it makes good business sense to consume and waste less, while delivering a premium product to guests, employees and the local environment.
Hotel Indigo Athens lives by a "sensibly chic eco-boutique" mantra, meaning guests do not sacrifice luxury, service or amenities for the sake of simplicity or price. The LEED® Gold Certification is visible throughout the property features such as the large windows with expansive natural light and views and the individual lighting and thermal controls powered by energy-efficient mechanical systems in each guestroom.
Community engagement is paramount to the sustainable development of our property and local relationships with local artists are invaluable to our unique hotel. Partnerships within the community are evident in the uniquely creative artwork for each guestroom, as well as design elements such as the reclaimed wood walls in our main lobby.
All guestroom furniture (headboards, bedside tables, TV console) was sourced from regional manufacturer Dillon Furniture Company of Dillon, SC, located less than 500 miles from the hotel.
Locally printed and framed concert posters featuring bands and musicians from Athens appear in each room; frames are made by local artists and constructed from reclaimed barn wood.
Low flow plumbing fixtures in every room (toilets, showers, faucets).
Coffee in each room provided by local coffee roaster Jittery Joe's.
We donate your used soap bars to the Global Soap Project More Information On The Global Soap Project.
Indigo-Athens is 21% more energy-efficient than other hotels.
Building constructed from recycled content (30%) as well as locally manufactured and extracted materials (43%)
Outdoor courtyard features water cistern that collects condensation from air conditioning to supply irrigation to courtyard plantings.
Design incorporates cutting-edge green technology such as a regenerative elevator from Otis Elevators, and a variable-refrigerant-flow-zoning heating and air conditioning system from Mitsubushi Electric.
Guided tours of the hotel's green features can be scheduled by members of the community as part of a Green Education Program; several such tours took place while the building was under construction.
Information about Hotel Indigo Athens' sustainable features and green initiatives are made readily available and accessible to the community.